Business Card Special!
1000 Business Cards
Custom Designed
Full Color, Front & Back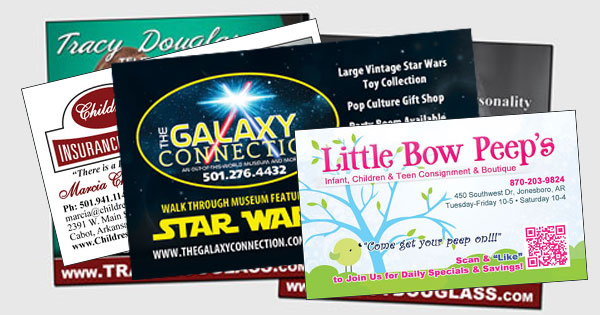 ONLY $95!
Limited Time Offer! Satisfaction Guaranteed!
Card design is limited to 1 hour of design time. Additional time billed at $50 per hour. Special includes shipping. Does not include sales tax.
---
Free Print Design!
The free print design item, as part of the on-going website package maintenance agreement, is only for monthly payment options and is limited to 4 hours of working time each month. After the 4 hours a normal rate of $30/ hour is charged.
---
Free 24 Month Website Hosting!
Free 24 month website hosting only applies to certain website packages with monthly billing. Free 24 month hosting is free for as long as client continues paying monthly for on-going maintenance agreement. Once monthly payments are completed, hosting renewal will be $120/ year.
---
Free Domain Name!
Domain charge is limited to .com names. Other domain name extensions can be purchased, but may be at a higher cost. Domain names are free for the 1st 12 months. After 12 months, LMW will renew the domain and bill the client for the renewal.
See why so many people keep coming back to Lercher Media Works!